VISIT
Wanås Restaurant & Hotel
Wanås
289 90 Knislinge
Between Hässleholm and Kristianstad in Skåne, Sweden. 1,5 h from Malmö/Copenhagen. Travel to Wanås Kristianstad Österlen Airport, Ronneby Air Port, Malmö Airport or international Copenhagen Airport where trains link to nearby train stations Hässleholm and Kristianstad. Tesla and electric cars can be charged in our parking lot.
restaurant
Opening hours
Until September 29th
The café is open daily 11 am - 4 pm
Lunch is served from 11,30 am - 3 pm
Please observe that we have self service during lunch and that a table reservation is inside the restaurant. Our outside patio is available at a come first first served basis since it is not weather proofed.

Please note that the Saturdays of August 24th & 31st we close our lunch service at 2 pm due to preparations for wedding celebrations. And September 2nd we are closed for a private party.

Book a table Groups over 10 guests please always pre-book for best service restaurant@wanasrh.se
We accept payment by card only. VISA, MasterCard and Diners.
MEETINGS
Conference, event, weddings
The Large Studio 15–130 p, The Small Studio 2–14 p
Please contact us for more information incl. packages with stay at
Wanås Hotel.
Tel. +46 44 253 15 81 hotel@wanasrh.se
hotel
Please contact us to book hotel and the Wanås Package with hotel and dinner. Wanås Hotel: T +46 (0) 44 253 15 81 hotel@wanasrh.se
OPPORTUNITIES
We're hiring! If you want to be part of a new international destination, check this page, Instagram and Facebook for updates about open positions.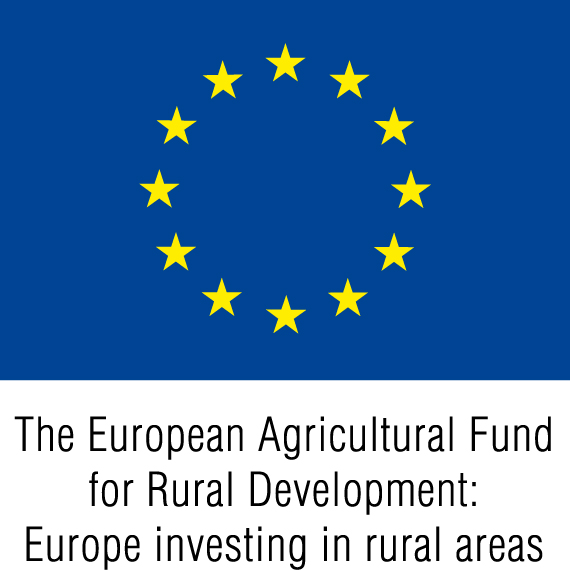 Creating work opportunities in rural Europe, Wanås Restaurant Hotel is supported by The European Agricultural Fund for Rural Developement 2014 -2020.